How to charge Airpods Gen 1&2 and Airpods Pro without case?
Yes, this is our topic today. Are you annoying about this issue? Did you google it before?
 There are variety advice online about how to charge AirPods, AirPods Pro and their case. 
And, yes, that is exactly what actually works. But when you try to find any solutions to charge
 your Airpods without case, there are all lies to you. 
 The unique answer, is that there is completely no way to charge airpods without case.
Does the answer make you disappoint? Or your case is out of order by coincidence?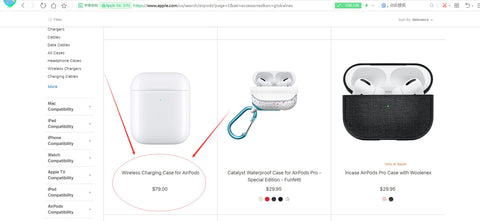 Don't worry, we have more advices than buy it again at $100.
We find one charging case replacement for Airpods, there are two sizes for  Gen 1&2 and AirPods Pro, which can work perfectly. 
Popping up window when starting to connect, it can work exactly as your previous case.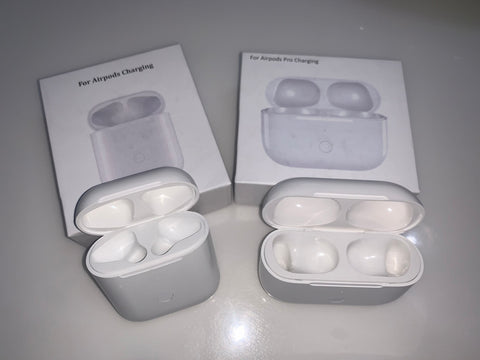 It can support check battery status on iPhone, which is really amazing as a backup charging case. 
And the most important thing is the unbelievable price, less one third than the original case.
If your charging case of airpods pro is out of order, or a backup case is indeed, you must consider this product.